Okon Recycling Is Your Go-to for Scrap Metal Container Services
December 31, 2021
It is here, the new year! Time to reevaluate current practices, refresh your personal and corporate goals, and enjoy a clean slate. One thing we always urge others to review at the beginning of the year it their recycling and waste practices and policies. We know that there are a lot of construction projects happening right now. Do you know what is happening to the waste during and at the end of that project? At Okon Recycling, located in Dallas, Texas, we want to bring our Scrap Metal Container Services Dallas to your attention. 
Utilizing a scrap metal container with us at Okon Recycling ensures that your scrap metal is recycled and disposed of properly. If scrap metal is disposed of incorrectly it can be very harmful to the environment. By allowing us to recycle your scrap metal fewer emissions are released into the environment and it results in less waste. 
We want to make sure this is as seamless as possible for you. We will drop off the scrap metal container at your site. As construction work happens and scrap metal is found, this gives you a designated location to keep the scraps. Hopefully, this allows you more productive space. When the container is full, simply call us up to come to get it. We will take the scrap metal to be recycled, saving you time and money.
We accept both ferrous and non-ferrous metals at Okon Recycling. Our clients keep 100% of the scrap metal proceeds because we are not a middle man. You will deal directly with us for service. 
At Okon Recycling we are: 
Family Owned
Fully Insured & Fully Permitted
Offer On-Site Demo/Clean-ups
Not a Broker, You will keep 100% of the proceeds
Have a modern fleet of Roll-Off and Flatbed Trucks
24/7 Service Available
Offer Complete Waste Solutions for Your Business
Offer Customized Settlement Reports
Manufacture and Repair our own Containers In-House
When you choose Okon Recycling to be your company's Scrap Metal Container Services Dallas vendor and/or recycling service provider, you are not only getting great service, you are getting a trusted recycling partner with over 100 years of commercial metal recycling expertise. We will first evaluate and understand your process and workflow, then we will design an innovative and customized recycling program to optimize the value of your scrap while decreasing your handling costs.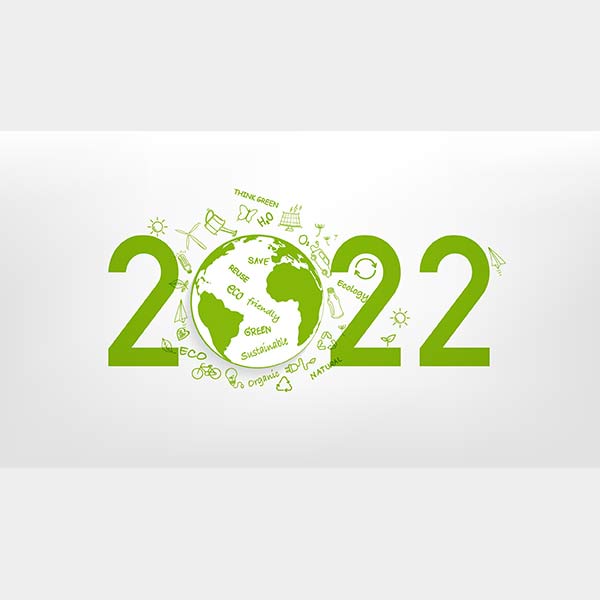 We know that change has to start with us. It starts at home, and it starts in our workplaces. If we want to strive for a more sustainable future a lot of us need to start making some smarter choices. In addition to Scrap Metal Container Services Dallas, we offer a 20 acre modernized, concrete, Community Recycling Center facility so it is easier to make better recycling choices this year.
Happy New Year! We look forward to seeing you soon!