Renewable Energy in Dallas, TX
From horse-drawn carriages and steam engines more than a century ago, to highly sophisticated towering wind turbines and sprawling solar farms today, Okon Recycling has led the charge in pioneering end-of-life solutions for the latest and greatest technologies of the day. Clean Energy is anything but clean when the end-of-life components are not handled properly. This is where Okon comes in.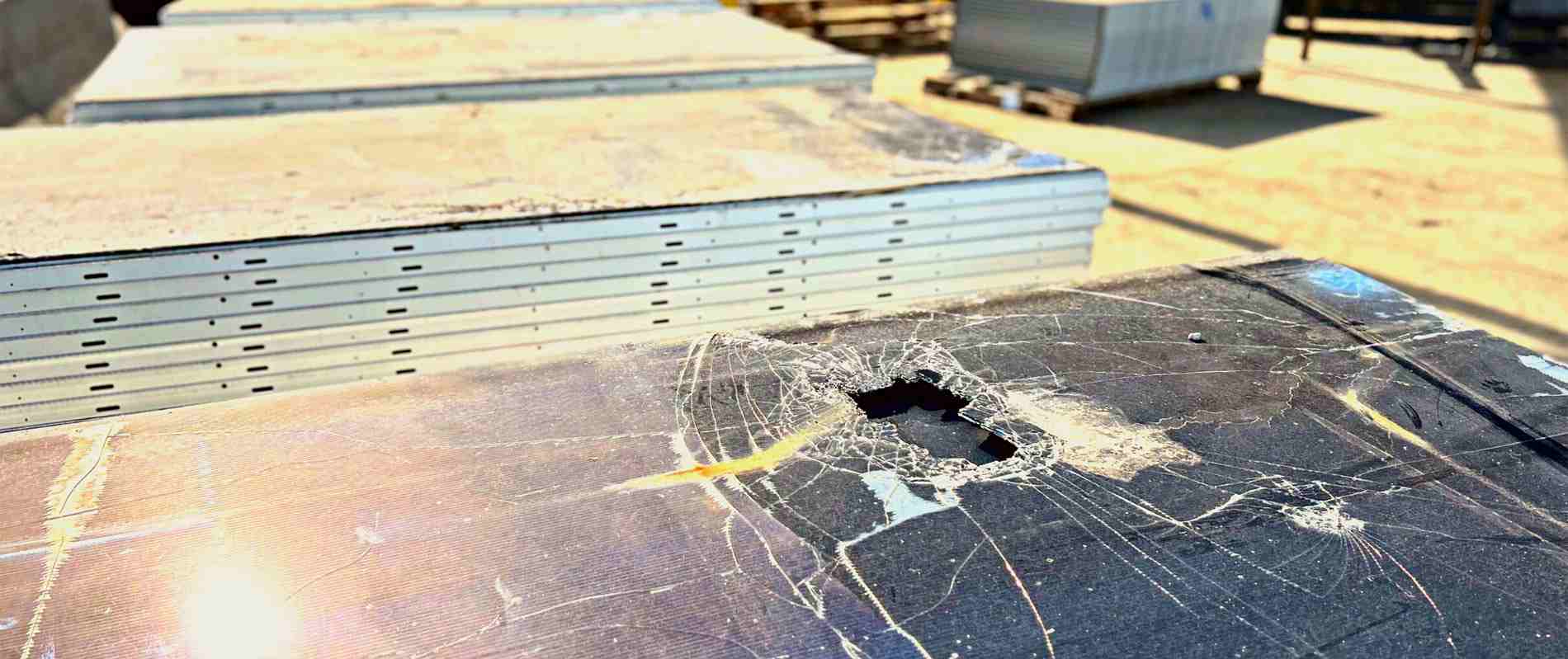 Natural disasters and other such weather events happen. But even when they don't, having the right recycling partner is still an integral part of operating a solar farm. Okon Recycling works closely with many of the largest solar projects in the US to provide end-of-life solutions for tens of thousands of damaged panels per month.
Okon's 20-acre fully permitted, compliant, and environmentally insured facility is centrally located to receive end-of-life solar panels from coast to coast. Okon's dedicated logistics team facilitates the freight for each project with an emphasis on communication. Training and safety are top priorities for Okon's operators on the specialized, state-of-the-art, solar panel processing machinery.
In an effort to keep solar panels from becoming waste in a landfill, Okon has successfully developed an innovative process achieving over 99% recyclability for tens of thousands of panels monthly.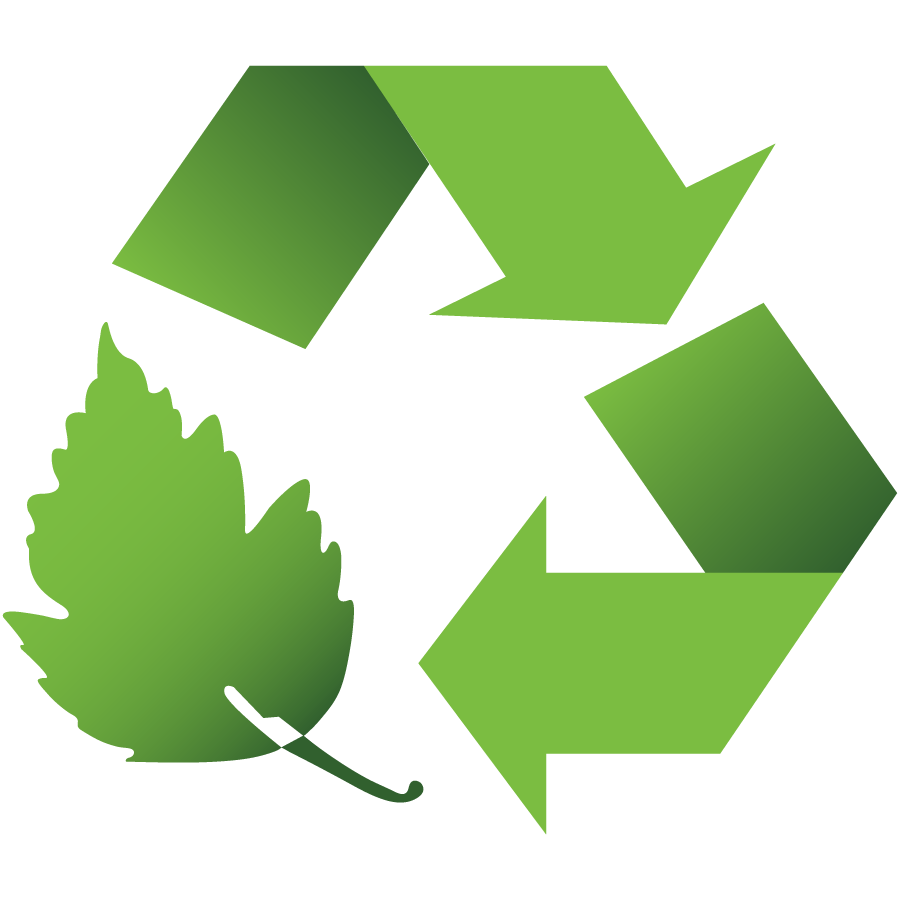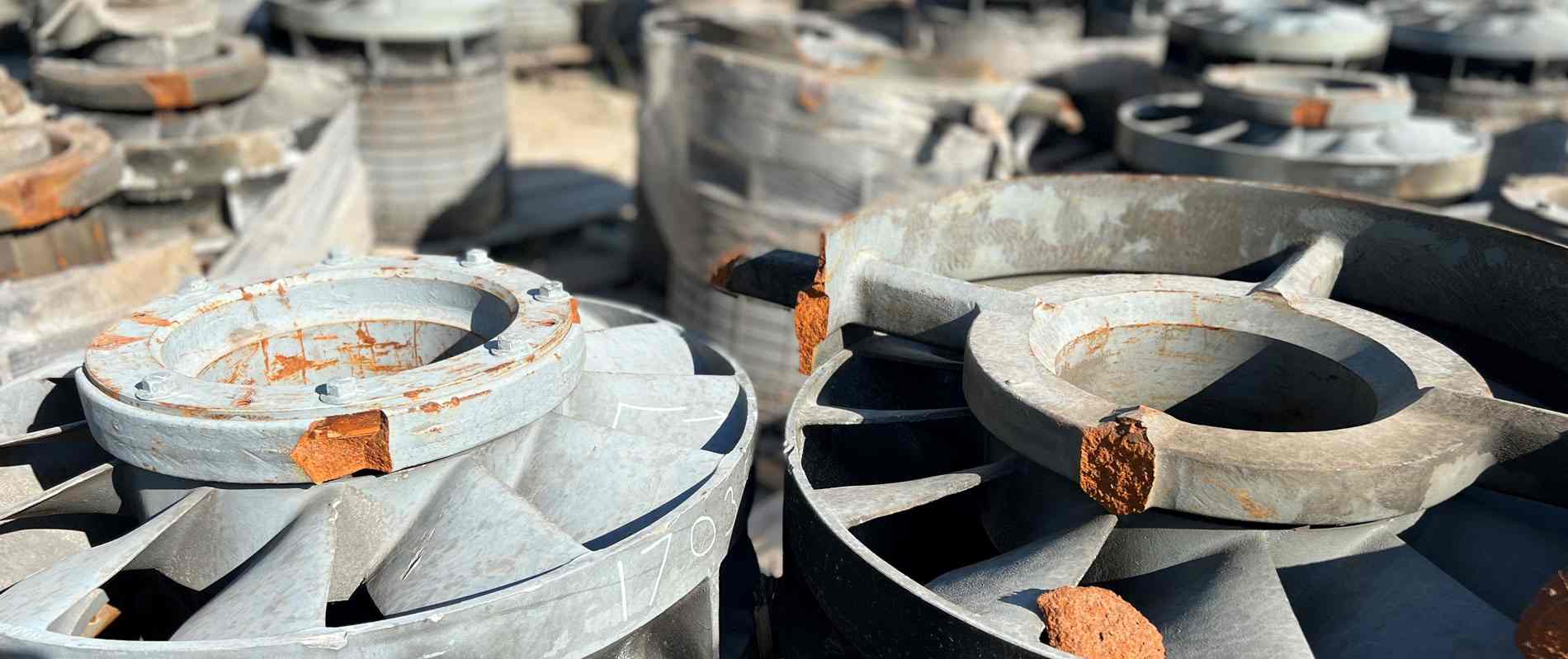 Wind turbines are a clean form of energy when done right from cradle to grave. From rare earth magnets, towers, nacelles, blades, health, safety, environment, insurance, and Okon's centrally located facility,
contact Okon
for your next end-of-life wind turbine recycling project.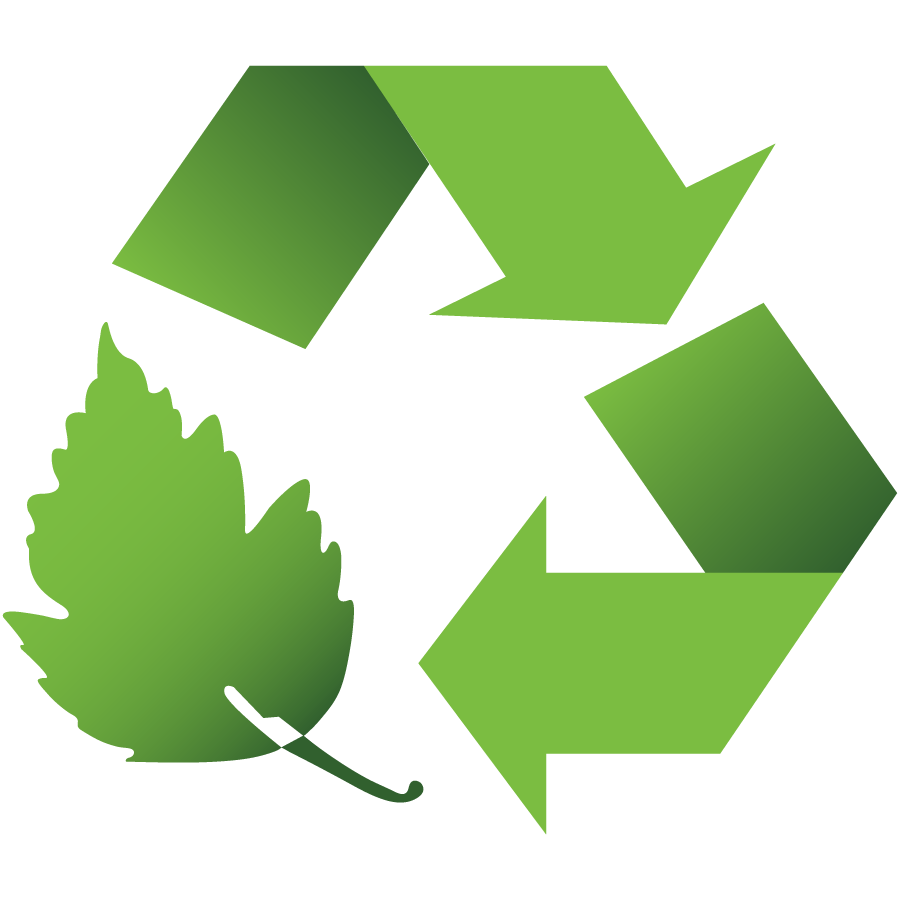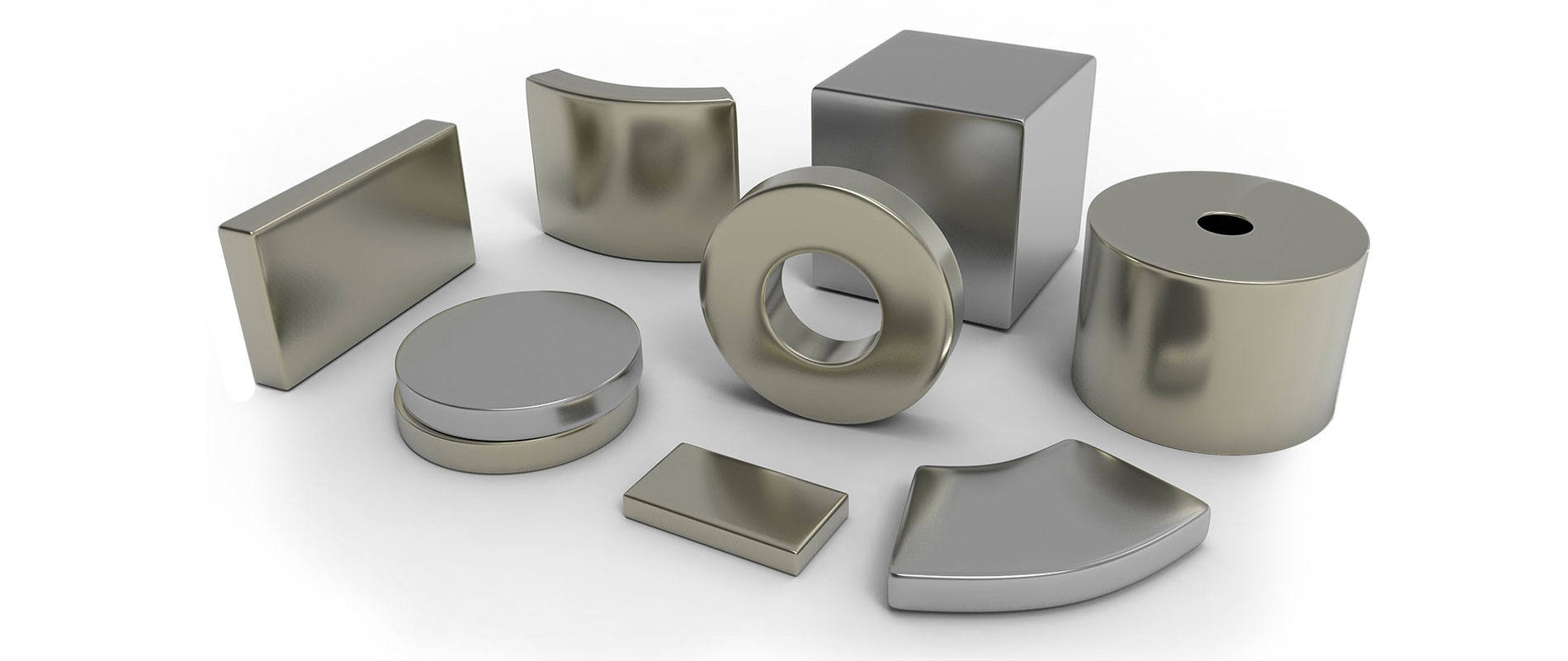 Rare Earth Magnet Recycling
Over the past 30 years, technology has relied more and more on high-powered magnets better known as rare earth magnets and more commonly referred to as neo-magnets. While there is no shortage of this material as its name may imply, the resulting damage to the Earth from mining for new production is catastrophic due to its byproduct of radioactive waste. That is where we come in.
Okon Recycling has been at the forefront of recycling neodymium magnets ever since the first-generation magnet-containing machinery reached its end of life in the early 1980s. Since then, the use of neodymium magnets has become a critical component of nearly all things electronic and renewable.
Okon Recycling works closely with OEMs, distributors, and manufacturers, both purchasing and supplying scrap magnets, to help them close the loop in their manufacturing process. Okon's magnet processing facility is amongst the most sophisticated in the world. Okon's processes are so precise, if they are not recut or turned into rare earth oxides, Okon's scrap magnets are utilized by OEMs in highly technical new equipment.
Today, Okon Recycling is proud to be the largest procurer and supplier of scrap neodymium magnets in North America. Okon's scrap magnets reduce the necessity to mine new rare earth materials and thereby eliminate the resulting pollution. From wind turbines and MRIs to smartphones and HDDs, Okon's scrap neodymium magnets have become a critical ingredient in today's modern world.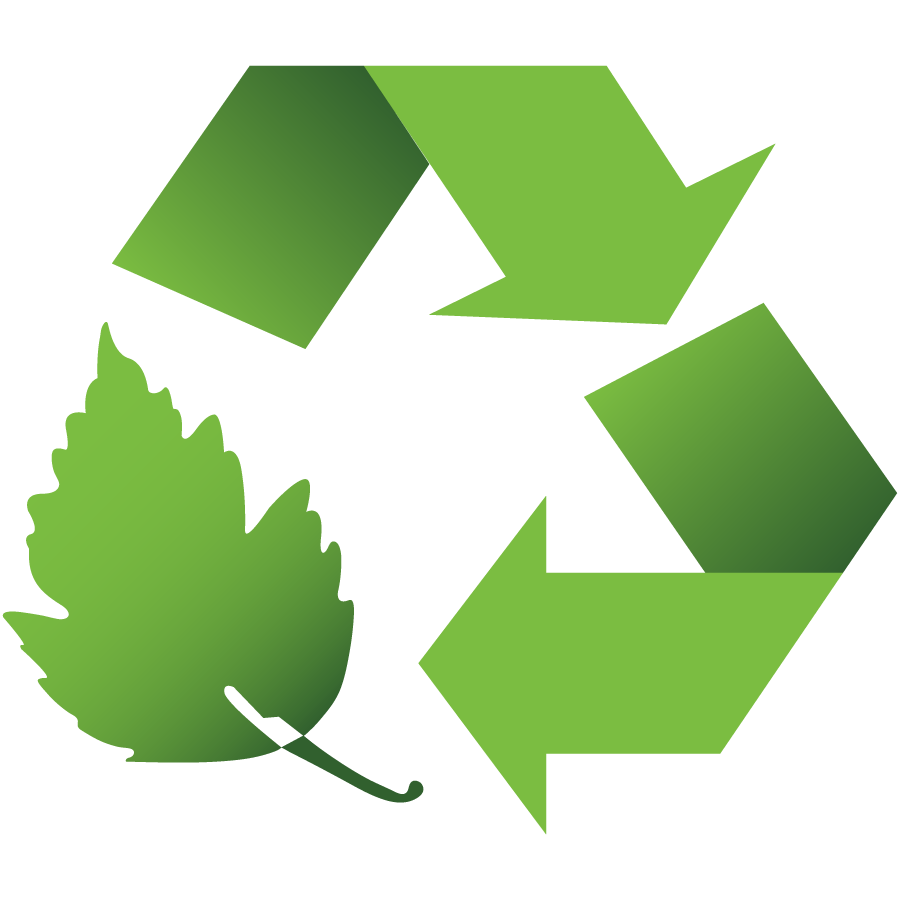 Questions about what we do? Interested in commercial services? Let us know below and a member of our team will get back to you.