Sustainability
requires

innovation, partnerships,

and

hard work.
That's not just a comment on Okon's processes, but also our people. Okon's scrap material has been used to make just about everything around you made from metal. In fact, dating as far back as 1909, Okon Recycling has supplied vital scrap to support the war efforts that was made into armor to keep our soldiers safe. From infrastructure and manufacturing to green energy and technology, all new products will one day reach its end-of-life. Today, our sustainability partnerships start in the design phase of a new product and follow it through its end-of-life cycle.
Relationships
are at the forefront of

everything

we do.
For 4 generations and more than a century, the Okon family has been doing more than sustaining earth's resources; We have been forging and sustaining valuable relationships. In fact, without these relationships, initiatives would be just that- initiatives and nothing more. Thanks to our trusted family of recycling clientele, family of vendors, and family of employees, these relationships have starved the landfills of millions of pounds month after month, and are paving the way for a cleaner and more sustainable future for generations to come.
Size
matters when it comes to

service.
If you have ever felt your recycling program is not optimized or agile enough to shift with on-time demands or emergencies, or perhaps you can't get to a decision-maker to get something done, you may be with the wrong size service provider. We believe metal recycling is not a one size fits all service. At Okon Recycling, we are large enough to have competitive pricing, offer a full array of recycling services and equipment, and have comprehensive insurance coverage, yet small enough that you, as the client, have access to the top decision-makers. We will work with your team to customize equipment, and we will pivot on a dime
when necessary to respond to your production needs.
The Top Recycling Equipment in the Industry
Adapting to the changing demands of commercial and industrial manufacturing is crucial to our success. We frequently update our capabilities and services with the latest state-of-the-art technology to evolve with the times. Our equipment includes an entire fleet of heavy-duty vehicles, which our team members operate themselves. We use our trucks on a 24/7 schedule, so you receive the services you need at your request. Our recycling operation is housed in a modern and concreted facility that spans 20 acres. Our facility is where we take your scrap from your site and recycle it into new, repurposed and valuable raw material. We provide our clients with customized settlement reports detailing their services and transactions with total transparency.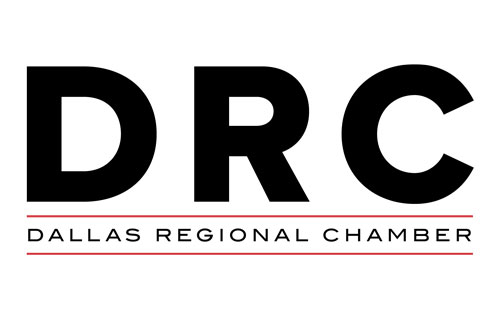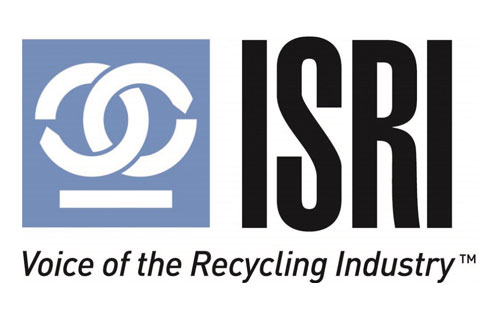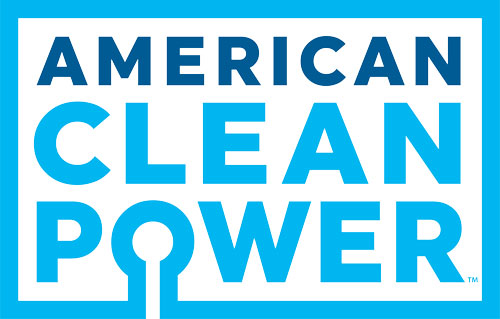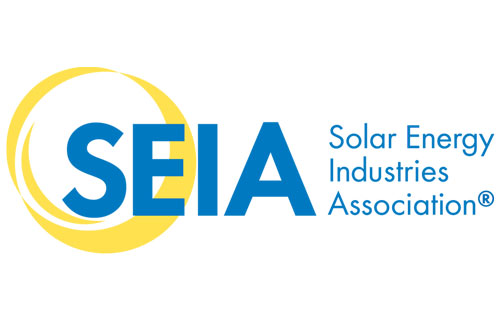 A Diverse and Equitable Team
At Okon Recycling, we genuinely care for our team members and equip them with training, tools, and professional development so they can succeed every day. We're a friendly, family-like company that promotes a culture of growth and critical thinking, challenging established norms so we can innovate the scrap metal recycling industry. We take accountability for our team member's performance and happiness by fostering an equitable and inclusive work environment.
We Take Responsibility for the Environment
As we like to say around our facility: we were green when green was just a color. Our commitment to safe, sustainable recycling practices dates back to our founding in 1909, and our commitment continues to this day. We continuously update and improve our facility with the latest cutting-edge technology, reducing the time and energy it takes to recycle and emissions in the process. Community and environment come first.
Questions about what we do? Interested in commercial services? Let us know below and a member of our team will get back to you.