Public Recycling in Dallas, TX
Community Recycling Center
Relationships with our customers, along with pricing and convenience, is what has made Okon Recycling one of the largest public recycling facilities in North America.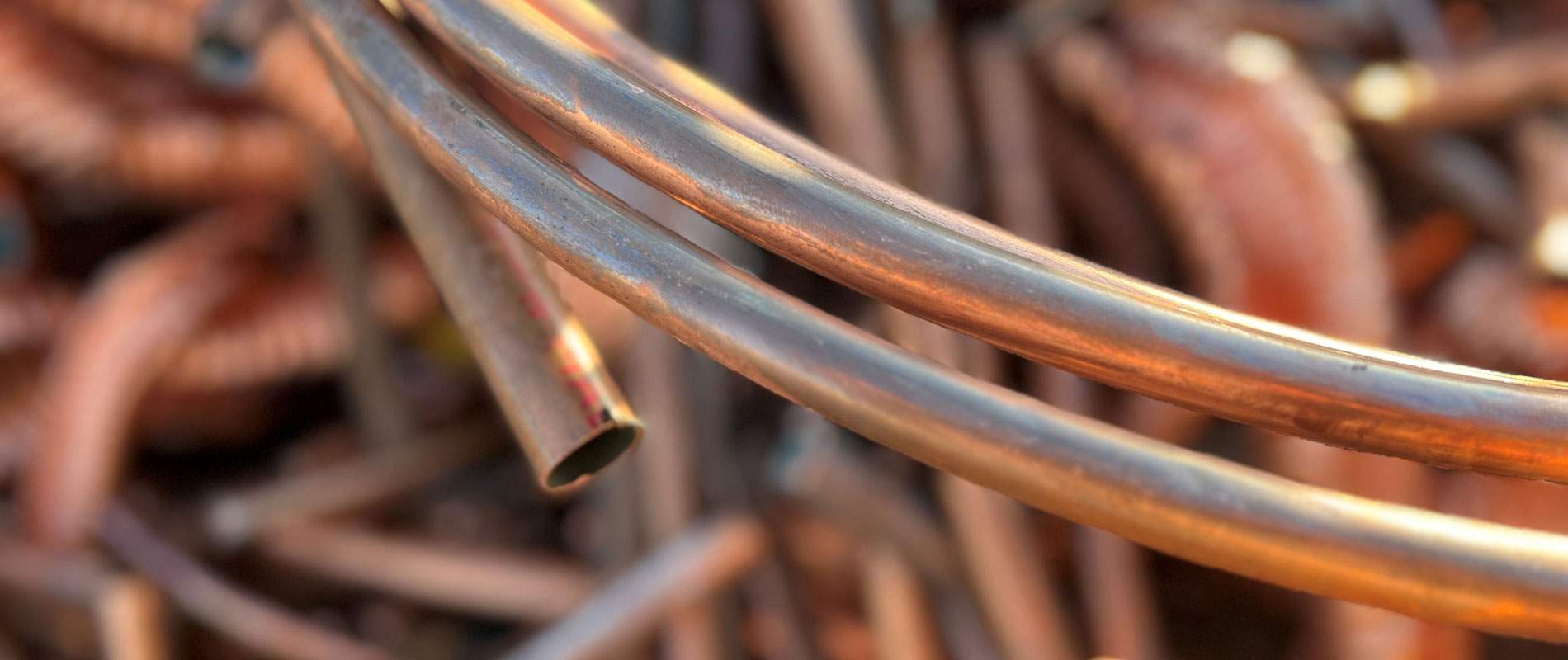 Service | Pricing | Relationships
We love our customers. Without them, our mission of starving the landfills to feed
sustainability
would never happen. Together, we recycle millions of pounds of metals each and every month. Our customers, new and old, come to us because we consistently give great service and pricing in a spacious and convenient setting. We have separate inbound and outbound truck scales dedicated to only the public, and multiple platform scales to speed the process, all of which are calibrated with weights clearly displayed. Quite simply put, we care, and it shows. If you have not been to
Okon Recycling
, come try us out. You won't regret it.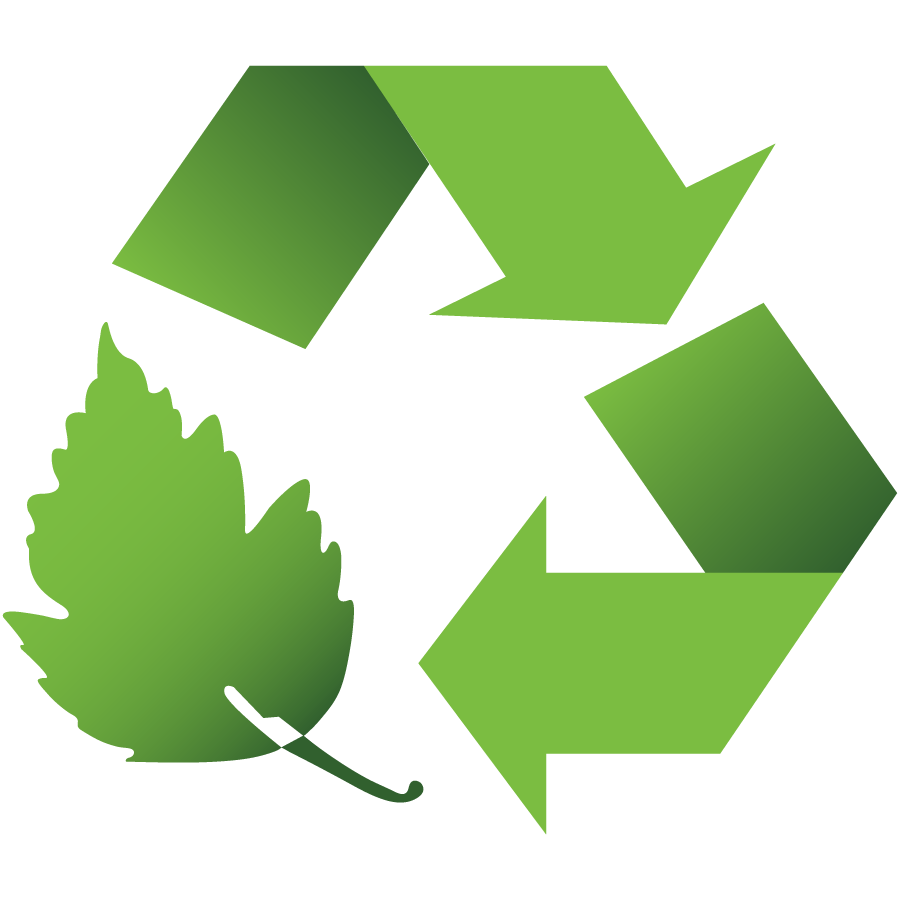 Hotdog Fridays
The recycling business is hard work and is sure to make you hungry.  That's why we cook hotdogs for everyone who stops by on most Fridays and other days too.  What's a hotdog without a soda and chips?  Our family of customers, employees, and vendors wouldn't know!  See you next Friday at lunchtime!
Win Free Stuff
Ever wonder how many aluminum cans are in a bale of cans or how many feet of insulated wire make up a ton? Okon Recycling makes Earth Day and other holidays fun by answering these questions with prizes and giveaways.
Our Community
Our recycling service is only the start of how we show our commitment to our community. 
Whether its building fences at Bonton Farms, constructing the entry arch to a nearly forgotten historic black cemetery, securing the parking lot of a nearby church, or simply spearheading a neighborhood cleanup, our involvement and resources are busy at work making our community a cleaner, safer, and more enjoyable place to live.
Questions about what we do? Interested in commercial services? Let us know below and a member of our team will get back to you.