Okon Recycling has been a trusted leader in the international metal recycling industry since its inception. We continue to be an active and charitable leader in the industry today. For more than a century our presence in the community has changed the course of history. Our procurement of millions of tons of raw materials has played a significant role in infrastructure development and world events over the years.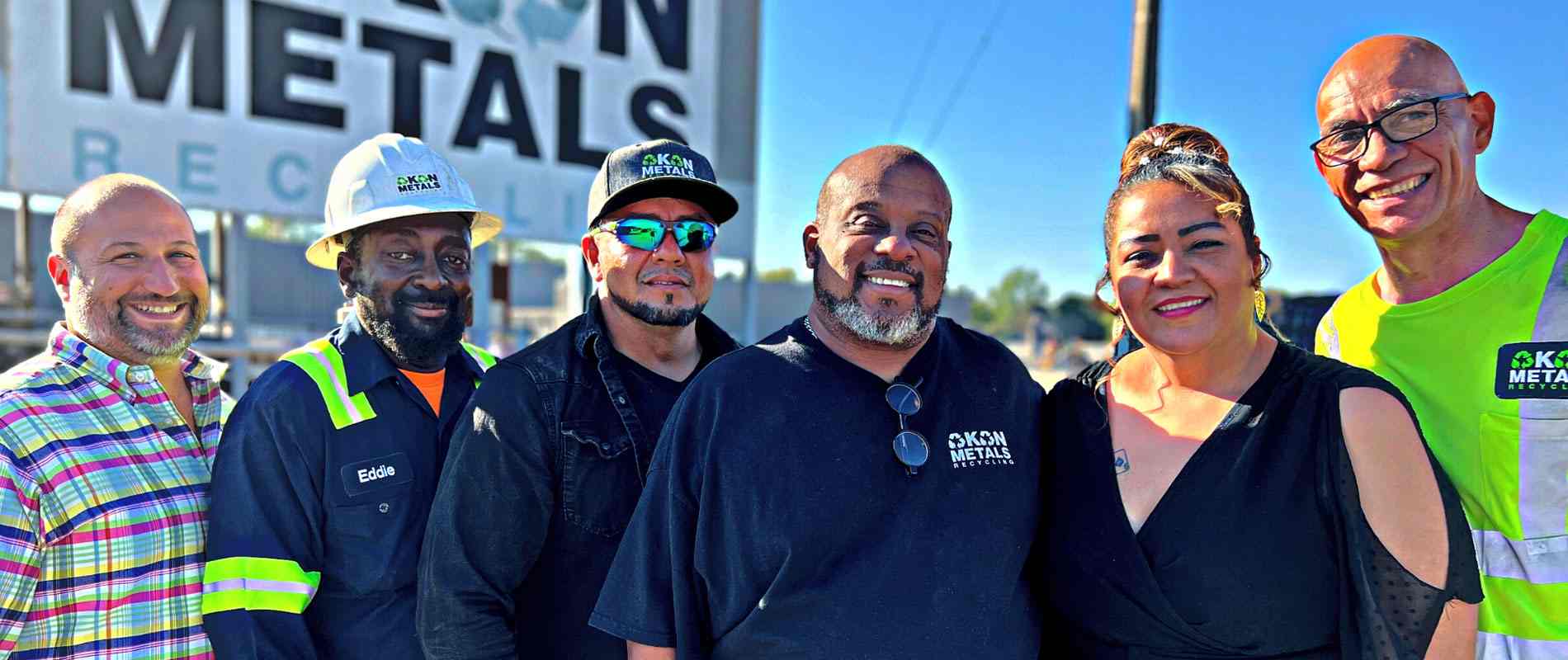 More Than a Recycling Company
Okon Recycling is generations deep, and there is no substitution for experience. Our diverse family of employees, vendors, and customers, many of whom have been with us for decades, and even generations, are our secret ingredient to Okon's continued success.
These long-standing relationships are the foundation upon which Okon's reputation has been forged in both the recycling industry and the community at large.
While Okon's story goes back more than a century, our focus is forward-thinking and committed to innovating value-based recycling solutions to make a better world for all of us.
1909
Louis Okon establishes Okon Metals.
1946
Louis's sons Ben and Simon take over.
1987
Ben's son Steve assumes ownership.
1997
Louis's great-grandson takes charge.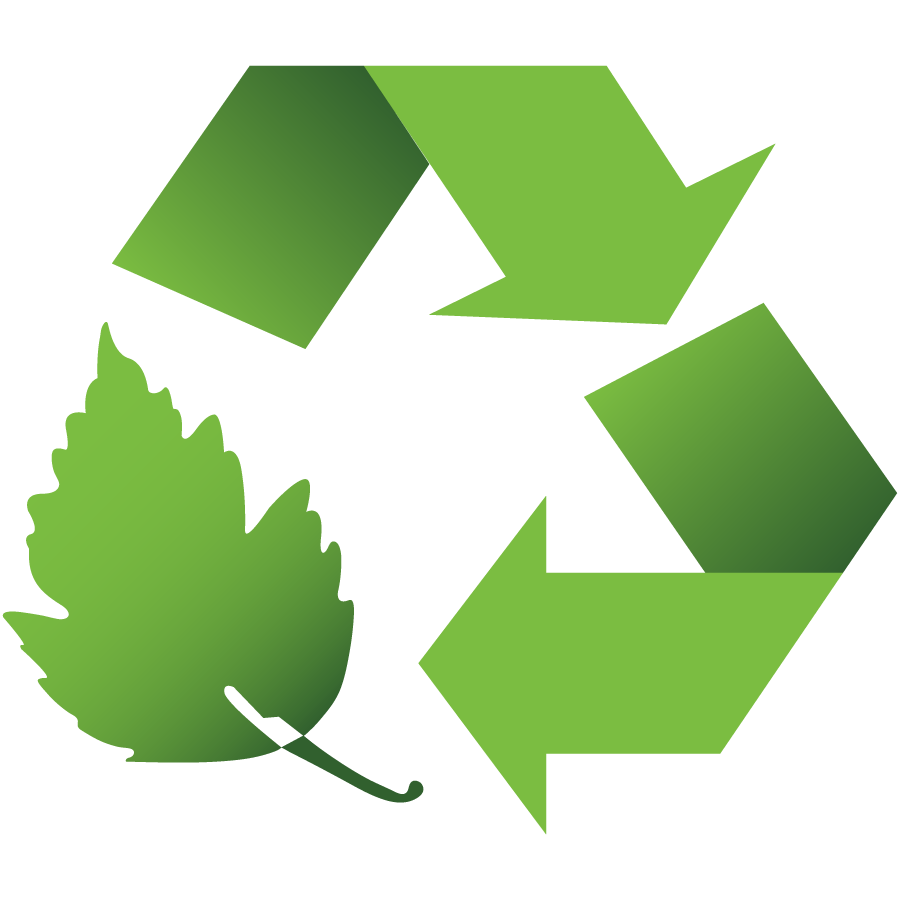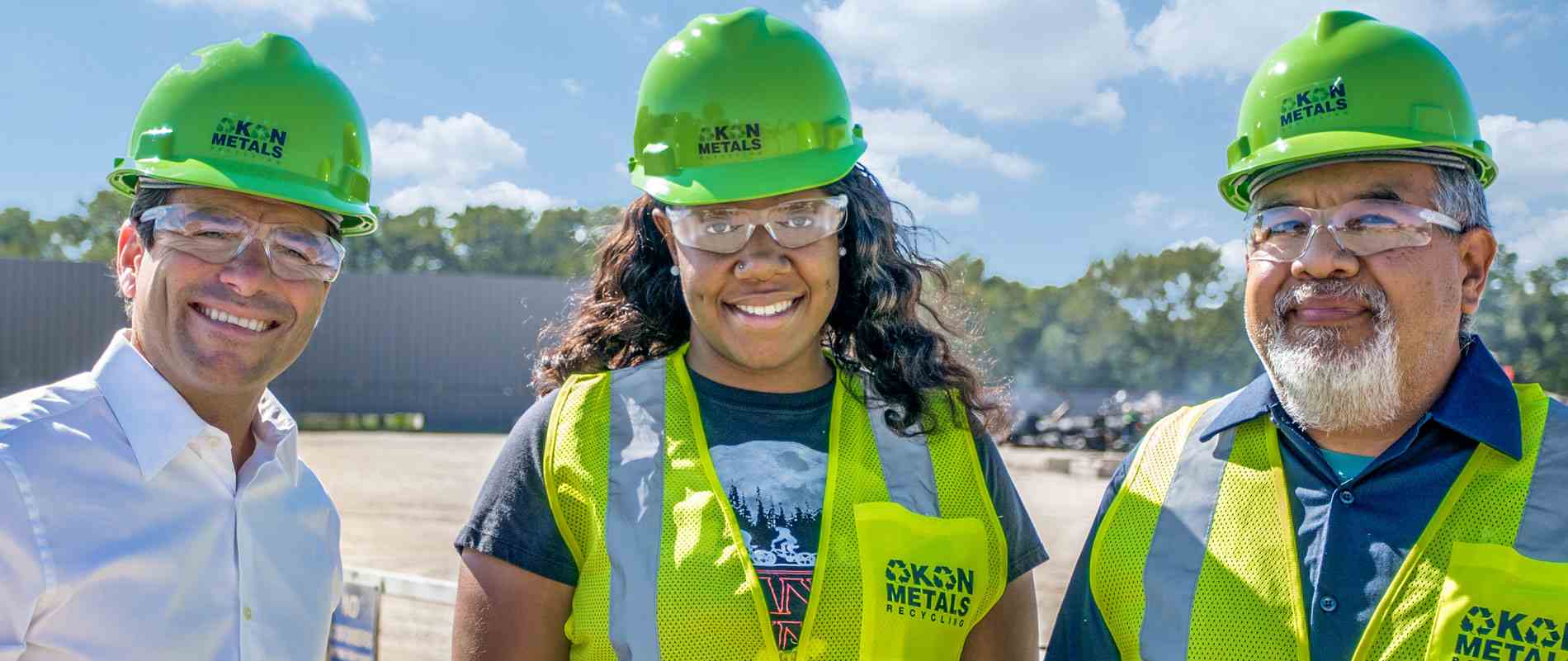 Louis Okon pioneered the industry for over half a century before passing the baton to his sons Ben Okon and Simon Okon, followed by Ben's son Steve Okon. We are currently under the leadership of Steve's son Louis Okon, the 4th generation owner named after his great grandfather, who keeps the pioneering spirit of our founder alive in our business and our commitments towards our community. During summers and on weekends when not in school, the 5th generation can be found busy at work learning the family trade.
Louis graduated from Indiana University in 1997 with a degree in environmental science.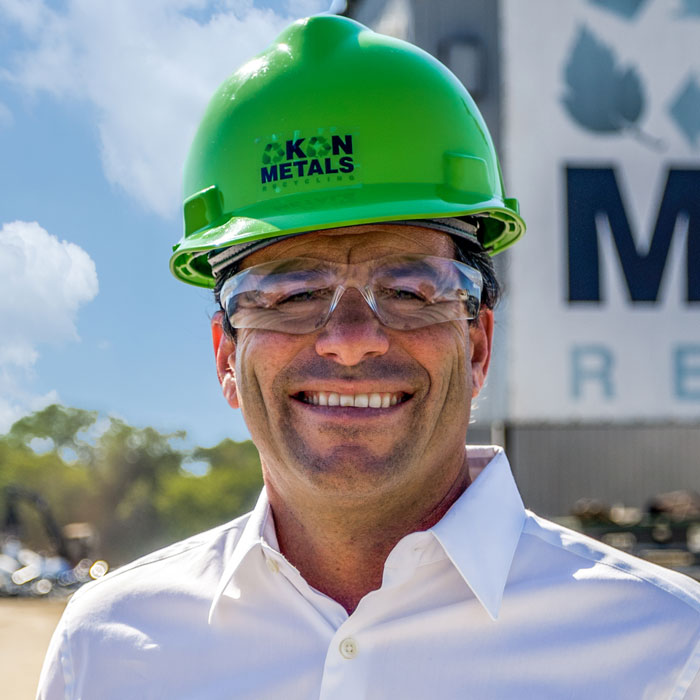 Interested in How Our Experience Can Work for You? Call or Contact Us on the Form Below to Find Out.
Questions about what we do? Interested in commercial services? Let us know below and a member of our team will get back to you.