On-Site Recycling | Processing in Dallas, TX
On-site obsolete inventory cleanup is an example of where Okon Recycling makes use of our experience and resources to generate value, sustainability, and often much-needed space for our clientele.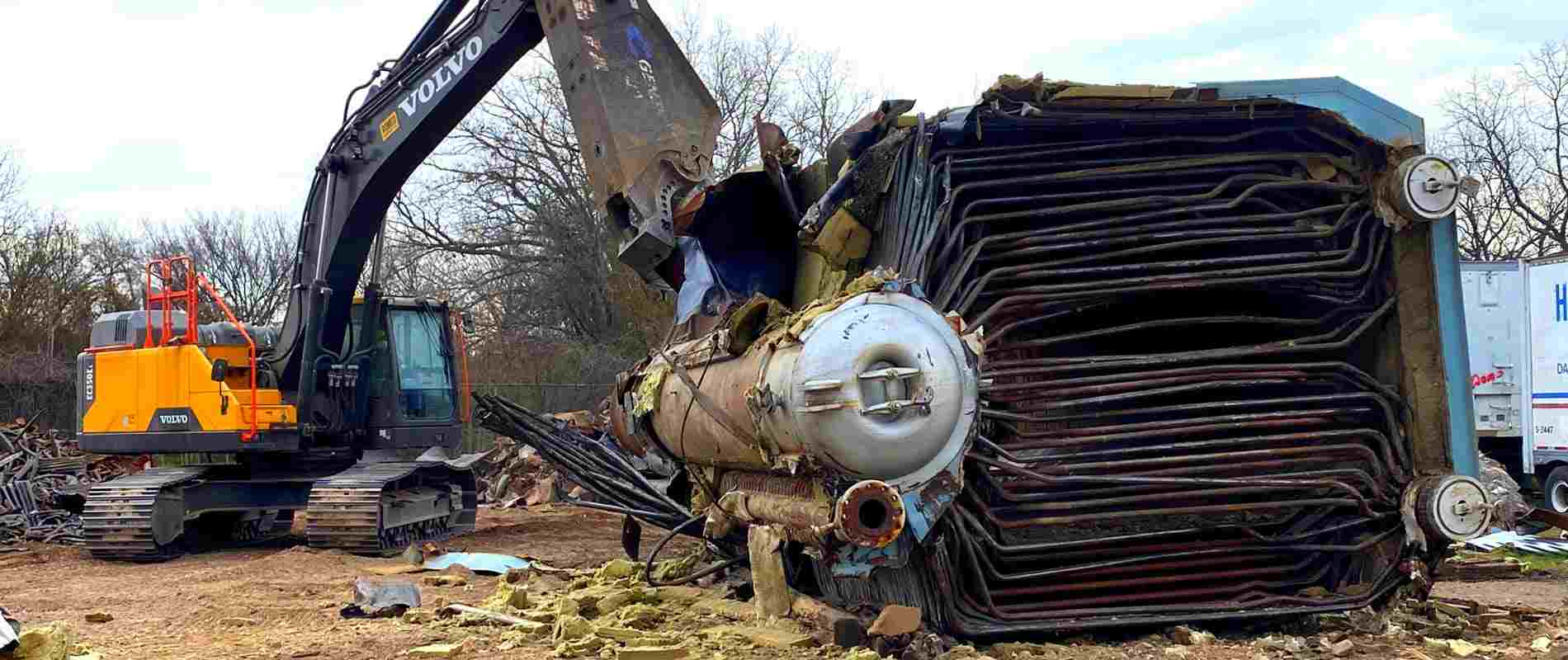 Making Space & Creating Value
We aren't the right fit for all cleanups, but when there is enough metal involved,
Okon's on-site recycling service
is a no-brainer. Thanks to our mobile recycling equipment and comprehensive insurance, by processing the metal onsite to mill specs, we create the highest value by then shipping directly to the mills. In contrast, traditional demolition companies will have the added cost of double and even triple freight and handling before selling the scrap metal to a lower-priced option. Lowered costs, optimized value, and reduced resources are among our favorite ingredients for
valued sustainability
.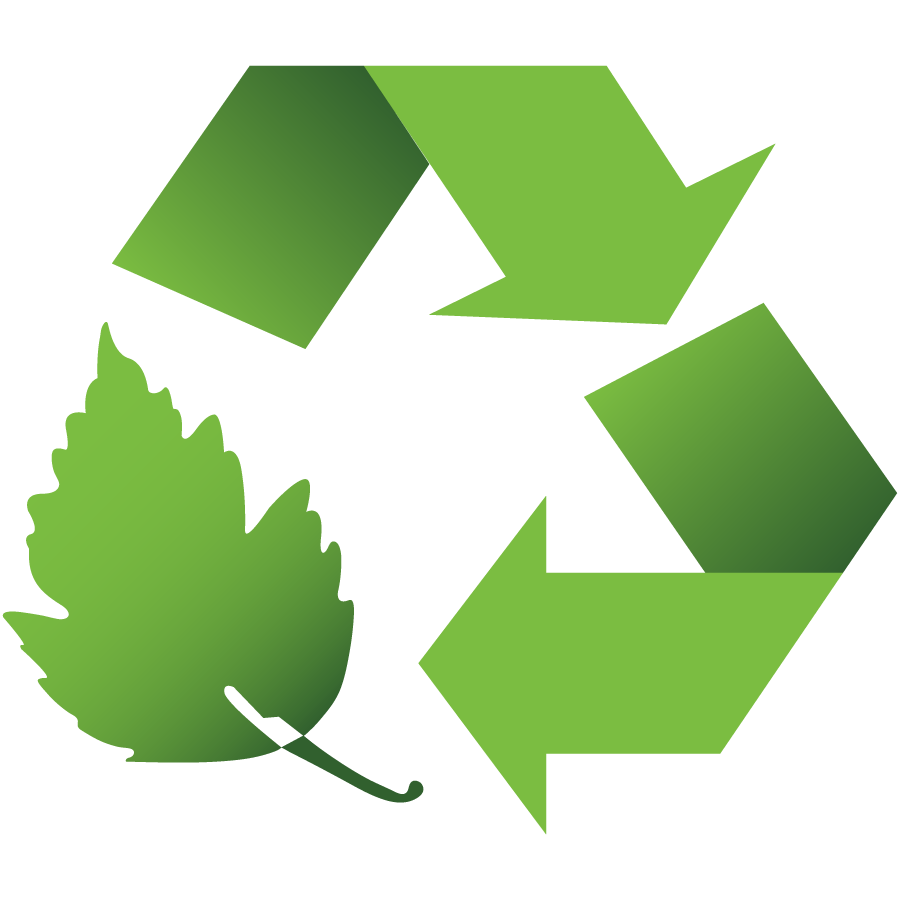 Questions about what we do? Interested in commercial services? Let us know below and a member of our team will get back to you.