Scrap Metal Recycling in the DFW Area
Individuals, industries, and commercial entities receive the most advantages from their scrap metal when they choose Okon Recycling for scrap metal recycling in the DFW. Founded over 100 years ago, we've sustained our company by forming solid partnerships with our clients. We completely understand our clients' systems and workflow, and we provide customized recycling solutions according to their specific needs. We're the most trusted choice for scrap metal recycling.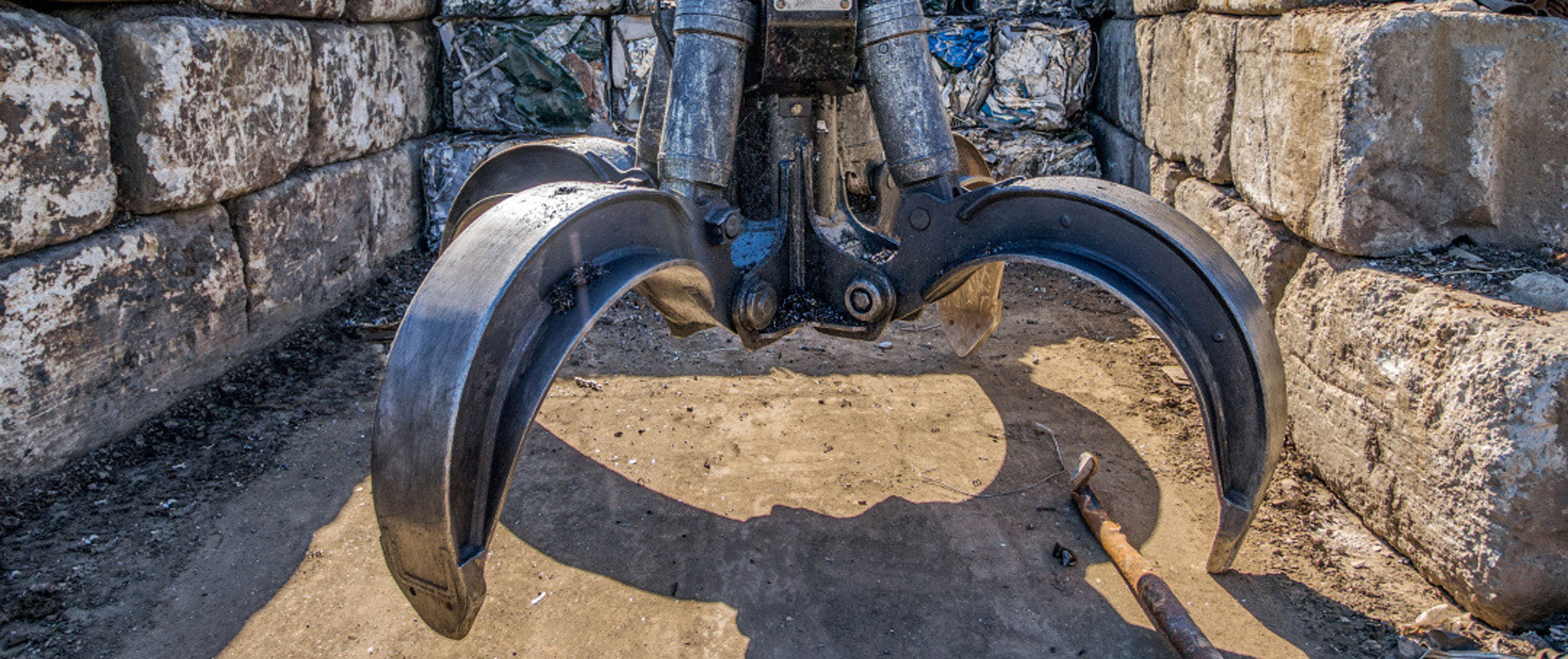 Our mission is to mobilize our resources, relationships, and experience to make recycling not only the easy bottom line business decision for industries and households alike today, but also the right sustainability decision to make the world a better place for future generations to come.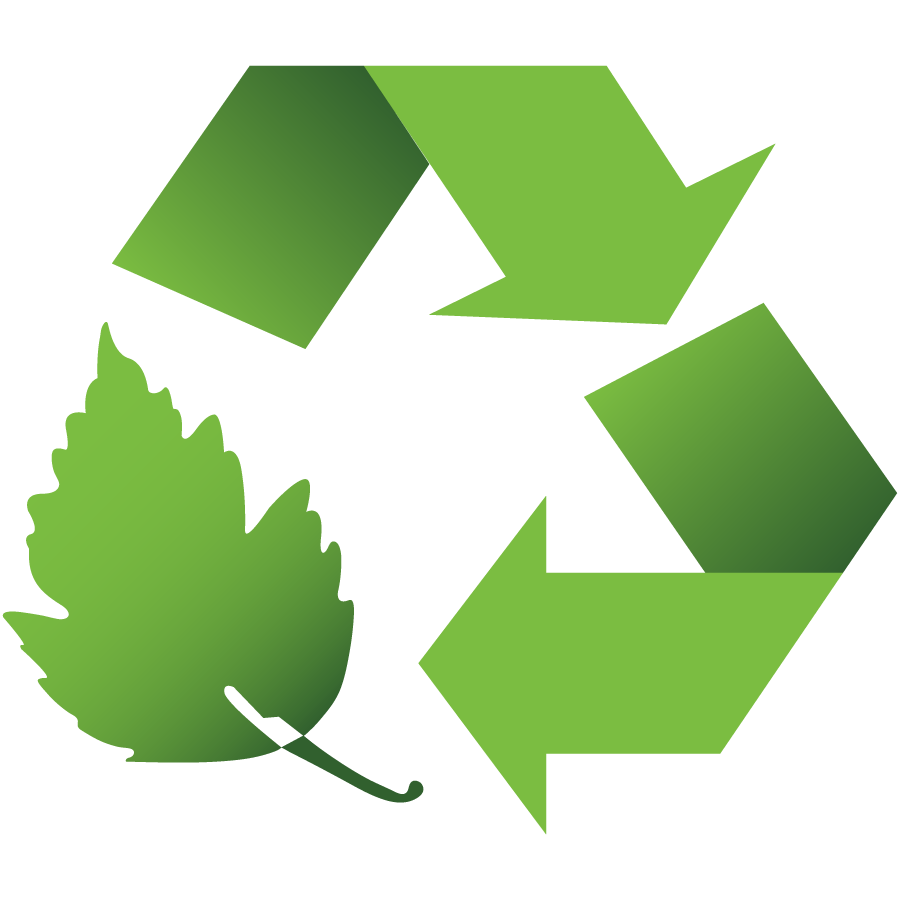 Customized Scrap Metal Recycling Solutions
There's no such thing as a one-size-fits-all
recycling solution.
We develop customized solutions and personalized services for each client.
Our team
and approach are flexible and agile, allowing us to quickly pivot from small to large-scale projects and meet the demands of public, commercial, and industrial projects. Our professionals keep open lines of communication from conception to completion, ensuring client involvement throughout the process. Choose us for personalized service.
Questions about what we do? Interested in commercial services? Let us know below and a member of our team will get back to you.