Okon Recycling has been utilizing magnets to separate and load metals daily since its inception more than a century ago.
Magnets have since become an integral part of the modern world. Whether you have a soft tissue injury and find yourself holed up in an MRI machine, or simply take a business call on your smart phone, much of today's technology doesn't exist without them.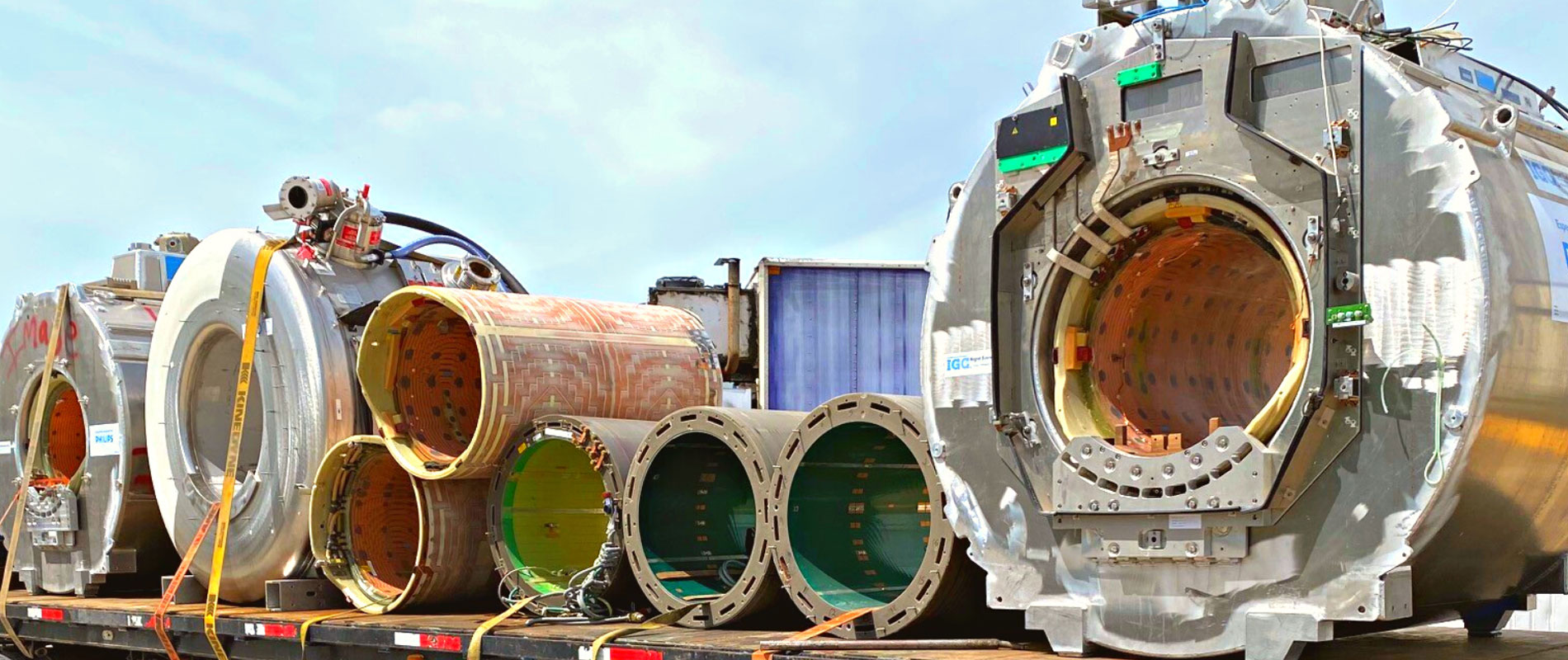 When Paul C. Lauterbur developed a mechanism to encode spatial information into an NMR signal using a magnetic field in 1971, essentially inventing the MRI machine, its end-of-life dealings was likely not on his radar. It was, however, on Okon's radar.
Today, Okon Recycling is the largest recycler of MRI magnets in North America. Okon has a dedicated logistics team that works closely with project managers to facilitate transportation from coast to coast and across the world to our 20-acre modernized and fully permitted facility. Okon's MRI-specific protocols and safety training, combined with specialty procedures and environmental insurance, are designed and implemented to provide the highest level of protection and value for our clients from cradle-to-grave.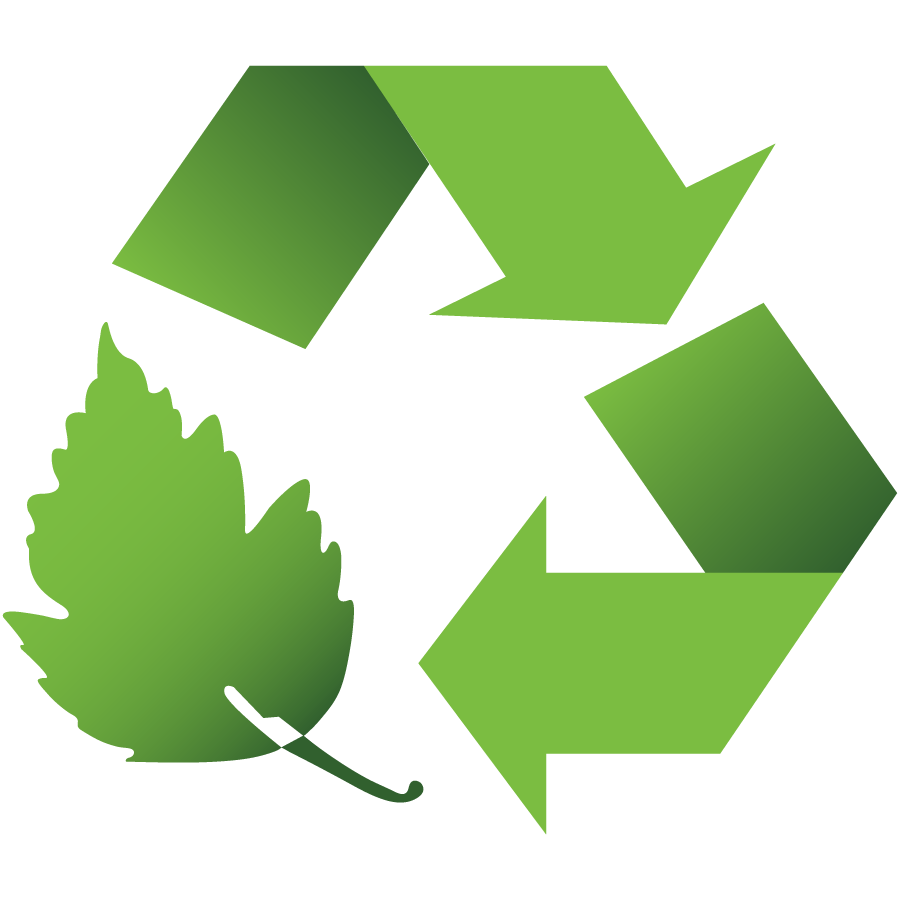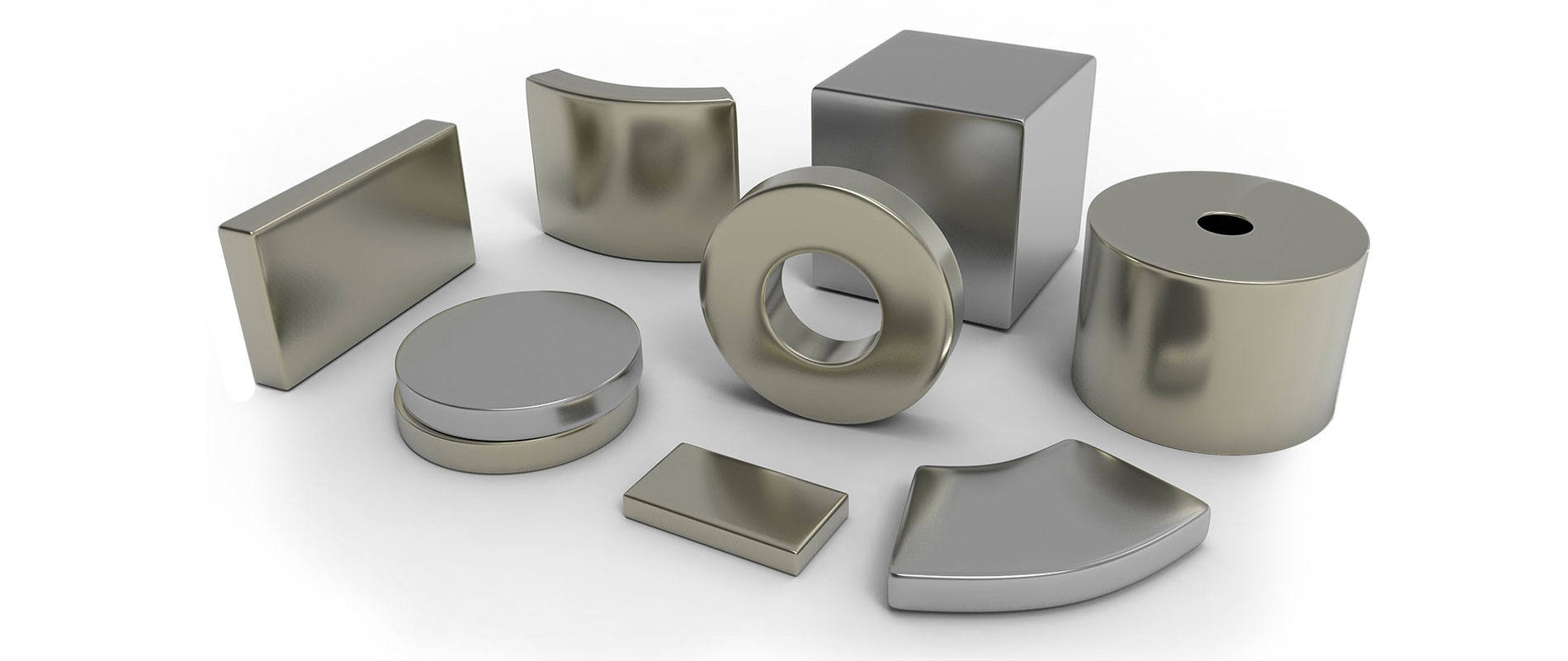 Rare Earth Magnet Recycling
Over the past 30 years, technology has relied more and more on high-powered magnets better known as rare earth magnets, and more commonly referred to as neo-magnets. While there is no shortage of this material as its name may imply, the resulting damage to the Earth from mining for new production is catastrophic due to its byproduct of radioactive waste.
Okon Recycling has been at the forefront of recycling neodymium magnets ever since the first-generation magnet-containing machinery reached its end-of-life in the early 1980s. Since then, the use of neodymium magnets has become a critical component of nearly all things electronic and renewable.
Okon Recycling works closely with OEMs, distributors, and manufacturers, both purchasing and supplying scrap magnets, to help them close the loop on their manufacturing process. Okon's magnet processing facility is amongst the most sophisticated in the world. Okon's processes are so precise, if they are not recut or turned into rare earth oxides, Okon's scrap magnets are reused by OEMs in highly technical new equipment.
Today, Okon Recycling is proud to be the largest procurer and supplier of scrap neodymium magnets in North America. Okon's scrap magnets reduce the necessity to mine new rare earth materials and thereby eliminate its resulting pollution. From wind turbines and MRIs to smart phones and HDDs, Okon's scrap neodymium magnets have become a critical ingredient in today's modern world.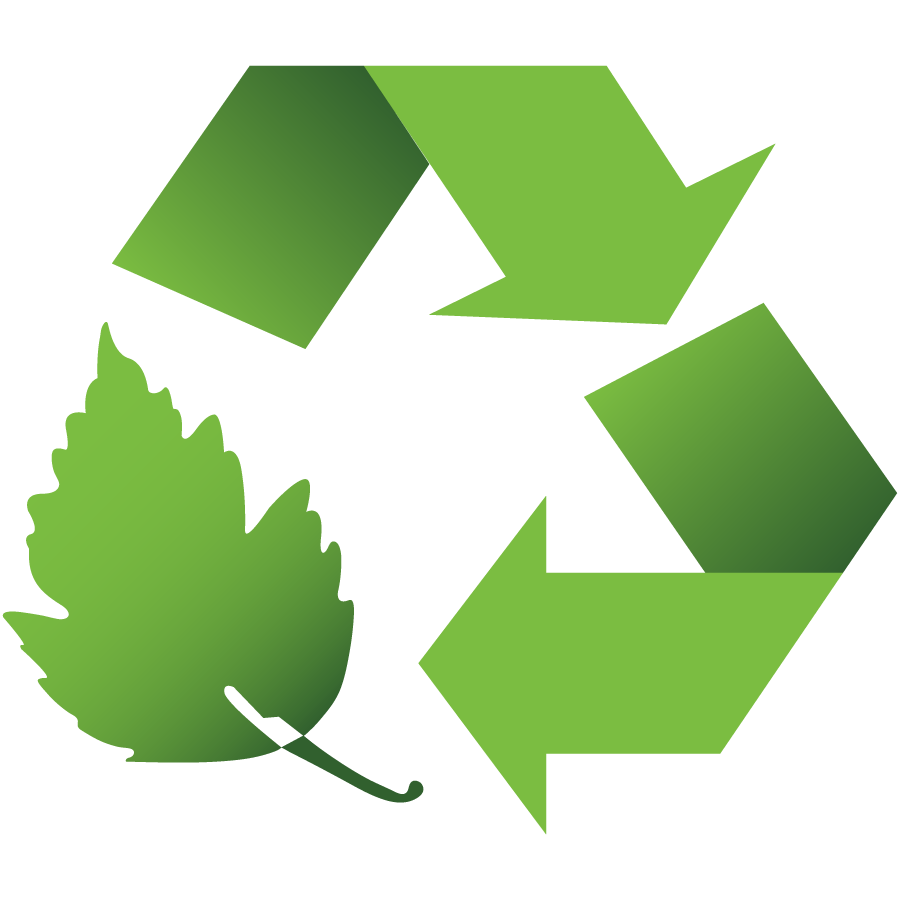 Questions about what we do? Interested in commercial services? Let us know below and a member of our team will get back to you.