5 Things You May Not Know About Okon Recycling
May 22, 2019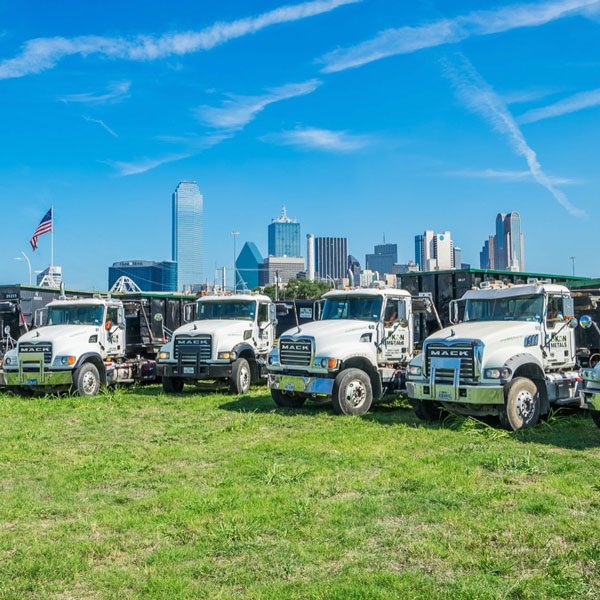 While many know the Okon Recycling name and what we do, we thought you'd appreciate us sharing a few fun things you may not know about us! Below we outline five things you might be surprised to learn about Okon Recycling.
Family Owned
Okon Recycling is family-owned and operated, having only changed hands within the family as younger generations take the reins. Founded by the great uncle of the folks that own Okon Recycling today, the business was quite literally built from the ground up. Four generations have taken the helm at Okon Recycling and continue to operate it today.
Long History
Did you know that the Okon family has been in the recycling business for nearly 100 years? That's ten decades of service! Having been in the business as long as we have means that you can trust that we know what we're doing. From refining recycling processes to understanding the applicability of recycling across a range of industries, we've got it covered.
Modern Equipment
While we might have used horse-drawn carriages when we first went into business, we certainly aren't any more! Our commitment to modernizing equipment regularly means that we leverage a modern fleet when servicing our community.
Top-Notch Equipment
Having the appropriate equipment makes a tremendous difference in maximizing efficiency and minimizing environmental impact. A commitment to maintaining top-notch equipment means that all of the equipment we own is cutting edge. Maximizing efficiency not only means that we're being kind to the environment, it means we're saving time and limiting downstream costs to our customers.
Commitment to Service
Since our inception, we've treated our customers like family. We attribute our exceptional customer service to helping us build such strong relationships with those customers closest to us.
We hope you've learned a thing or two about us today!