New Year, Go Green
December 31, 2020
We made it to the end of 2020! We know that when the new year comes along many people choose to set resolutions. At Okon Metals Recycling, located in Dallas, Texas, we want to encourage you to try out a new resolution, a resolution to start recycling! Commit yourself, or your business, to making 2021 the year you start investing in the Earth's environmental stability. So what are some easy ways to get started? We are so glad you asked:
Recycling Bins
One of the simplest, and most effective, ways to start recycling is by making it as easily accessible as you can. Put out labeled recycling bins. Now it is easy to see what item goes where, and the ease of convenience and accessibility of the bins will help you, your family, or your employees, ease into the habit of recycling.
Paperless Billing
Pretty much everybody offers paperless billing nowadays. Reach out to your service provider to find out how to enroll in paperless billing. You will no longer receive your bills or billing statements in the mail. You will receive them digitally. Some providers even offer a slight discount for going paperless!
Avoid Plastic Grocery Bags
In general, plastic grocery bags have a negative effect on the environment. To avoid using them, try purchasing a few fabric or insulated bags to use instead, or ask if the store offers paper bags instead. Since the fabric and insulated bags are reusable, you are not longer releasing plastic bags into the environment. Many of the reusable bags come in fun patterns and designs allowing you to choose some that best fit your personality. However, if you do find yourself in a situation where you must use the plastic grocery sacks, make sure you take advantage of the recycling bins most grocery stores have specifically for plastic bags.
Reusable Drinking Containers
We know how convenient it is to purchase the cases of plastic water bottles from the store. However, if you are looking for a more sustainable option, purchase a reusable water bottle and just refill it. Another beverage container to consider is a reusable travel coffee mug. Making coffee at home instead of driving through the coffee shop will save you money, and you will not be contributing to used coffee cups in the landfills.
Donate Unused Items
We all have items around our homes that are no longer being used. Whether they are located in the garage, basement, or the closet you cross your fingers nobody will open, rather than throwing them away put them in a box and take them to a donation center or thrift store. One man's trash is often another man's treasure.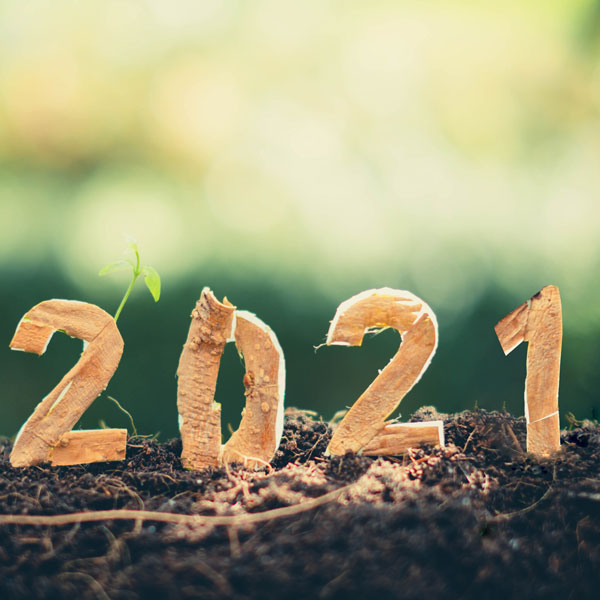 Once you have filled up those recycle bins, come visit us at our Community Recycling Center! We look forward to assisting you in your commitment to the Earth's environmental stability and recycling endeavors.