Recycling in a Natural Disaster
August 31, 2020
In North Texas we have our fair share of natural disasters. A little further south gets hurricanes. Whether it be a hurricane, severe hail storm, or tornado, natural disasters can create a lot of debris that ends up getting thrown away. However, many materials that will just get thrown in the trash can actually be recycled. This keeps landfills from overflowing and makes the Earth healthier and a more sustainable place to live. At Okon Metals we are committed to maintaining and improving the Earth's environmental stability.
Community Recycling Center
Our Community Recycling Center was specifically designed to deliver the best recycling experience in the industry. It is our mission to consistently deliver high prices, a clean and safe environment, as well as fast, friendly, and respectful service for all customers. If you have property that is damaged in a natural disaster we would love for you to bring it to us.
On-Site Metal Demolition and Industrial Clean-Up
You can also let us come to you! Okon Metals has the portable equipment, fleet of trucks, crews, supervisors, experience, recycling markets, recycling contracts, and insurance to create the highest value within a demolition job. Since we have the ability to prepare and ship scrap metal on-site, effectively bypassing our recycling facility to ship directly to the mills, we are able to eliminate a three or four multiple on handling and freight costs. We are able to offer our clients a lower price to do the job, higher rebate amount on the scrap, or in some cases, we are able to pay our customers for the same jobs for which the demolition companies have to charge. We are often brought onto demolition jobs alongside, but separate from, the demolition companies to create the highest scrap metal yield for the owner.
Auto Parts Recycling
Sometimes, unfortunately, cars are flooded or ruined in a natural disaster. Okon Metals recycles a long list of auto parts, such as starters, alternators, a/c compressors, radiators, aluminum wheels, and clean auto-cast, just to name a few. It is important to keep these items separate from the normal recycling stream. Okon Metals has the capability to do that. We are also able to create and pass along a higher return for our clients on auto parts to be recycled.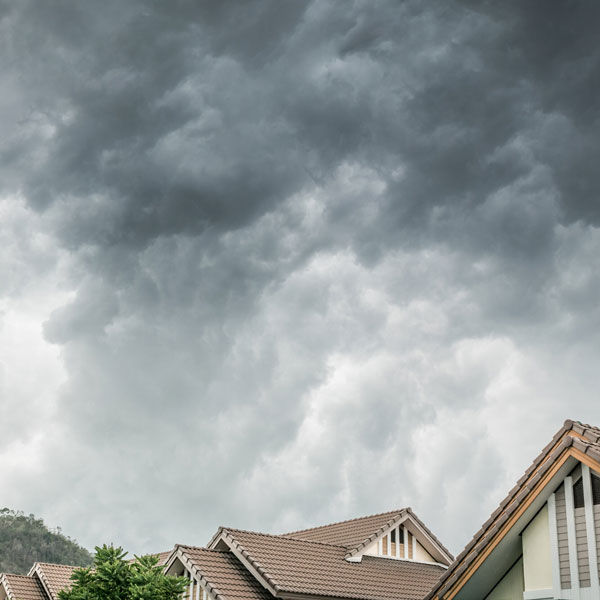 If we want to leave the world a better place for future generations, sustainability starts with us. Every choice we make can have a lasting impact on the environment. At Okon Metals, we not only guarantee great service, but you will be getting a trusted recycling partner with over 100 years of commercial metal recycling expertise. We are not a middle man, our clients keep 100% of the scrap proceeds and deal directly with us for service.