Let's Recycle Together
October 31, 2020
At Okon Metals Recycling, located in Dallas, Texas, we are committed to maintaining and improving the Earth's environmental stability. That is why recycling is so important to the future of our planet and for generations to come. It should not be an every once in a while thing. If we want to protect and preserve the Earth we need to move towards more sustainable living. One way you can do your part to better our future is by choosing Okon Metals to be your company's recycling service provider.
Not only does Okon Metals guarantee great service, but you will be getting a trusted recycling partner with over 100 years of commercial metal recycling expertise. We will first evaluate your process and workflow, so we can fully understand. From there we design an innovative and customized recycling program to optimize the value of your scrap while decreasing your handling costs.
Our services include:
Scrap Metal Container Services
Community Recycling Center
Utility Recycling
Waste Hauling
MRI Magnet Decommissioning/Recycling
Chiller & AC Recycling
Rare Earth/Neodymium Magnet Recycling
Oil, Gas, & Energy Recycling
On-Site Metal Demolition
Certified Product Destruction (COD)
On-Site Industrial Clean-Up
Dismantling and Packaging
TERP Compliance Destruction
E-Waste
Auto Parts Recycling
In-House Container Manufacturing & Repairs
Some advantages of our services:
A modern fleet of roll-off and flatbed trucks
We manufacture and repair our own containers in the house
We are not a middle man. Our clientele keeps 100% of the scrap proceeds and deals directly with us for service.
Customized settlement reports
Full range of insurance, including, but not limited to, environmental/pollution, workers comp, umbrella, general liability, and auto
Fully permitted facility
24-7 service availability
Ability to come on-site to do demos and cleanups
Ability to handle your company's waste as a bundled package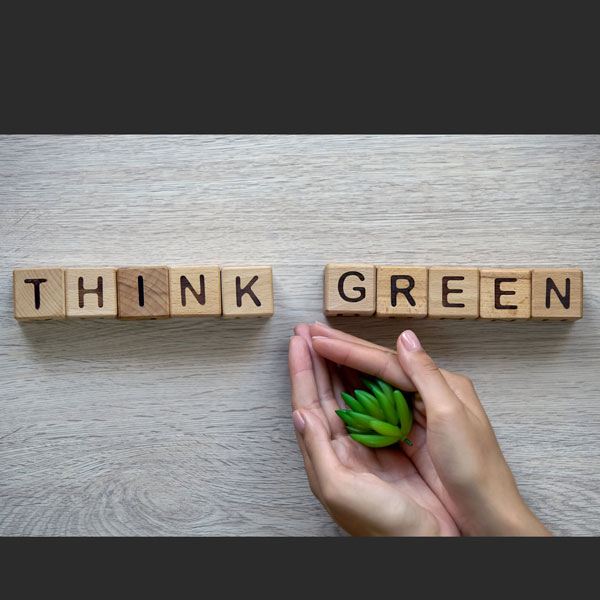 The number of resources used to create a brand new product, rather than a recycled one, consumes renewable resources. By recycling, we are allowing used products to be reused and recreated into new products for consumers.Recycled products create less toxic waste, use less energy, and have less water. By recycling, you arelowering the number of renewable resources used, which protects the Earth for generations to come.
It is our mission to consistently deliver a clean and safe environment, high prices, as well as fast, friendly, and respectful service for all customers. Our 20 acre modernized, concrete Community Recycling Center facility was specifically designed to deliver the best recycling experience in the industry.
Okon Metals is open Monday through Friday 8 AM – 5 PM and Saturday 8 AM – 2 PM. We are closed on Sundays. We cannot wait and look forward to working with you to provide recycling services on a personal and professional level